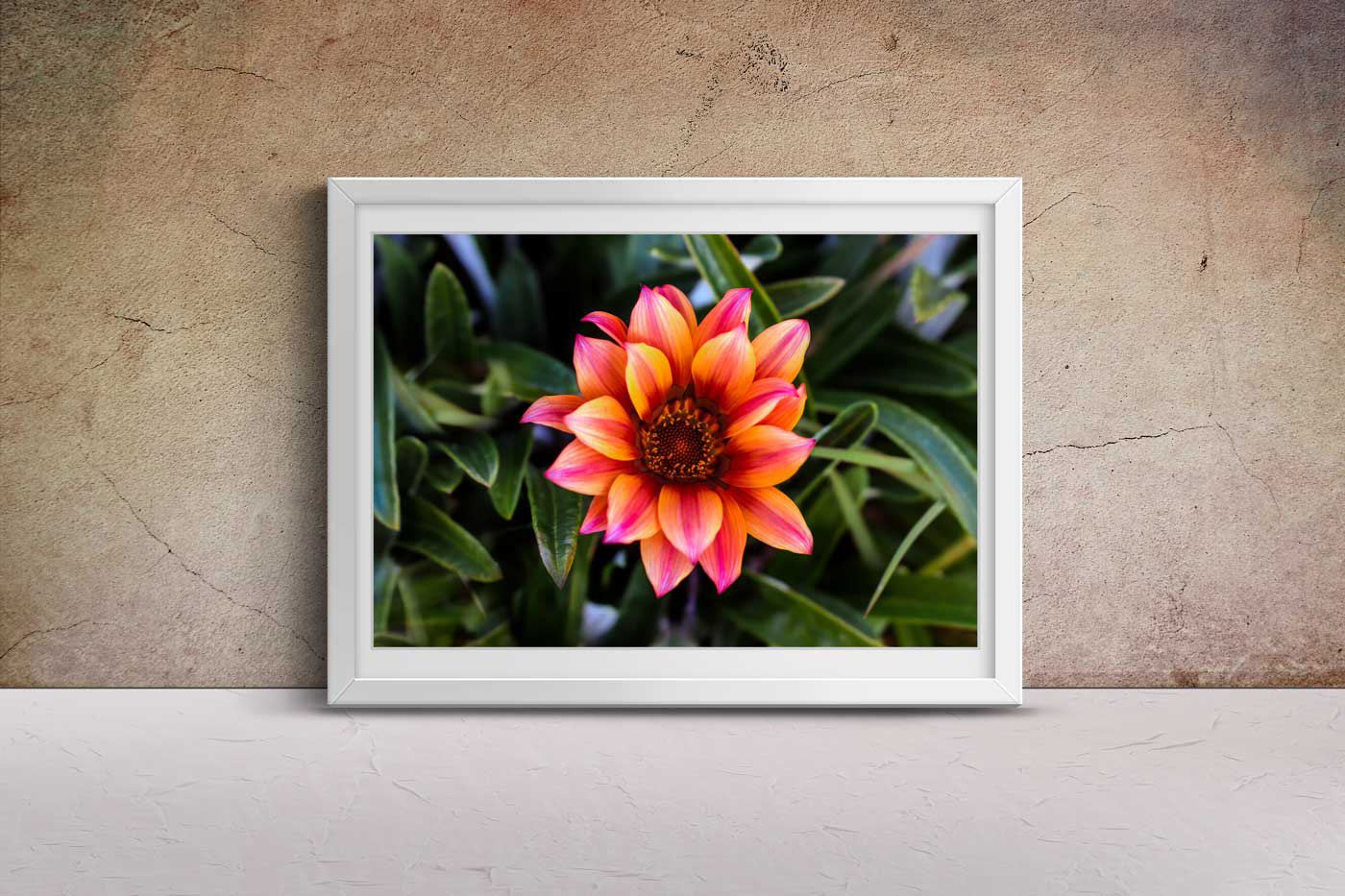 Original designs by Annie Pixels, printed and manufactured by Redbubble and shipped internationally. 
Returns and refunds are handled by Redbubble. In the event of any unresolved return or refund  issues (other than buyer's remorse), please contact me.
The above images are representative only and are not of the real products.